MIG Senior Project Manager – Planning, Equity and Engagement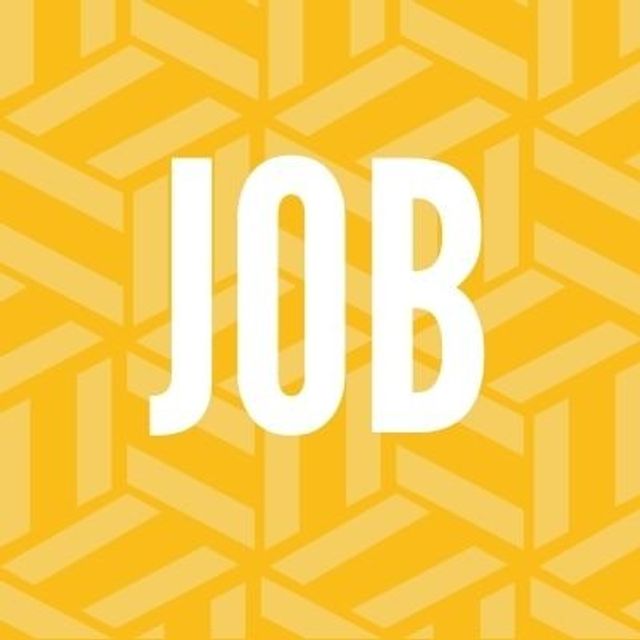 We are excited to be growing our Denver planning team and are seeking an experienced planning and/or public policy Senior Project Manager to join our team of planners, urban designers, landscape architects, and civil engineers in our Denver office. MIG supports a hybrid work-from-home/remote and in-office schedule and encourages in-person work for learning and team-building opportunities. Proof of up-to-date COVID-19 vaccination is required for in-person work.
RESPONSIBILITIES
Collaborative Teammate: You will work as part of a cross-office, cross-discipline team that creates designs and plans for neighborhoods, districts and communities of all sizes around Colorado and across the United States.
Project Management: As a project manager, you will be leading teams as well as working hands-on creating bold, innovative, and equitable planning solutions. You will also help build and maintain strong and responsive client relationships by networking, preparing proposals, and participating in interviews.
Project Work: You will work with MIG Principals to provide overarching project direction to MIG staff and oversight of work products; manage internal and external subconsultant and client teams; and develop and oversee scopes of work, budgets, and schedules. In addition, Project Managers at MIG produce high-quality planning documents and other deliverables; maintain client relationships; identify the correct course of action to the client; represent clients at public hearings and meetings; and set the standards for excellence, responsiveness, and accountability.
Project Types: The projects you will typically work on may include citywide comprehensive plans, small area plans, neighborhood plans, downtown plans, housing strategies, parks and recreation system plans, and inclusive community engagement, including the use of various online tools.
MIG works on projects nationwide; some travel, evening, and weekend work will be required for community engagement, site evaluations, or to meet deadlines. MIG encourages a work-life balance, and these excess hours can be offset during the week when possible.
MIG Denver
518 17th Street, Suite 630, Denver, CO 80202
Schedule: Full Time
Compensation Type: Hourly
Compensation Range: $39-$52