2023 Colorado Grant-writing Workshop: On your MARC, Set, Write! Preparing a Competitive Application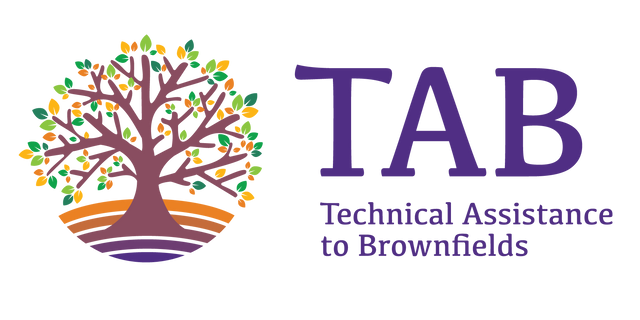 Description
Please note, the venue is still TBD. Register and get more information HERE to be included in all event registration.
The Colorado Brownfields Partnership (CBP) in collaboration with the Technical Assistance to Brownfields Program at Kansas State University (KSU TAB) invite you to attend a free brownfields grant-writing workshop that will focus on information for those entities interested in applying or reapplying for U.S. EPA Multipurpose, Assessment (Community-Wide or Coalition), Revolving Loan Fund (RLF) and Cleanup Grants (a.k.a MARC Grants).
Subject matter experts and seasoned grant writers will deconstruct the EPA grant guidelines into manageable "bites", provide helpful hints and tips for how to approach each of the required sections, step you through interactive exercises, and introduce you to helpful resources to make your application stand out. You will walk away with an outline for your community's grant application and be ready to write a competitive application.
Come prepared to work and engage with presenters and other workshop attendees. Not sure if you are ready for a grant application? Check out KSU TAB's 2023 It's Never to Early to Start grant-writing webinar series: https://www.ksutab.org/events/webinars/details?id=560.
Who Should Attend: Local, regional, and tribal government officials and their grant writers, not-for-profit entities, and other eligible applicants intending to apply for an U.S. EPA Brownfields grant.
What you should bring: laptop, project ideas, your community's redevelopment priorities.
For more information, contact:
Kate Lucas, Adaapta and KSU Partner, [email protected], 319-270-3394
Angie Martell, CBP, [email protected], 970-384-4364
Doug Jamison, CDPHE, [email protected], 303-692-3404
EPA Brownfields Grants provide funds to empower states, communities, tribes, and nonprofit organizations to prevent, inventory, assess, clean up, and reuse brownfield sites. Grant solicitations are issued annually in early to late fall with awards being announced the following spring. The next grant cycle is anticipated for release in September 2023.
Please share this information with your colleagues, clients, and friends; and feel free to forward this information to any listservs or announcement postings you have to help get the word out.
We hope to see you there!
This workshop made possible with funding provided by US EPA
City of Grand Junction
9:00 AM MDT
to 4:30 PM MDT