Commerce City Director of Community Development
Application Deadline: September 17, 2023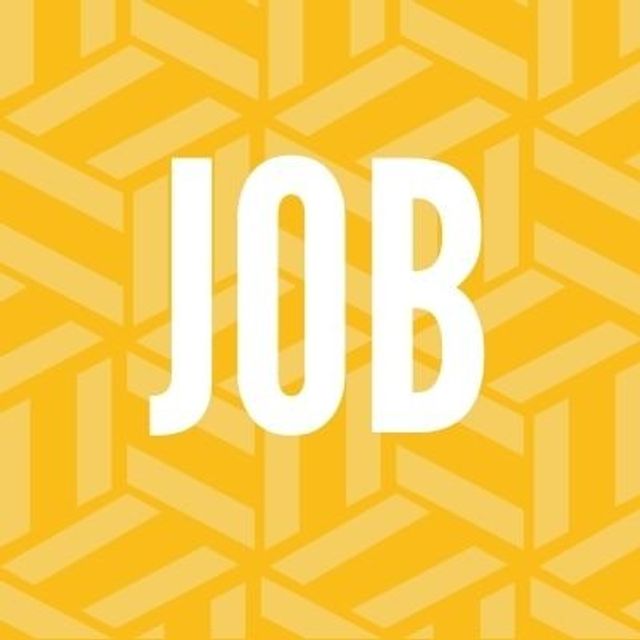 The City of Commerce City seeks a talented, credible leader with good judgment to serve as its next Director of Community Development.
The Department of Community Development's mission is to guide the orderly growth and development of Commerce City and to maintain an attractive and healthy place to live, work, and play. This department revises City plans and codes; promotes environmental and sustainability practices in the community that protect and restore water quality, air quality, and public health; and supports the growth of the City using a net-zero approach, strengthened by amendments to the building code, that encourage the use of sustainable materials. Community Development also addresses the full spectrum of housing needs through creative initiatives to accommodate quality of living and demand with a balanced solution.
The ideal candidate will have a high level of business acumen. They will be supportive of staff and build relationships with others, understanding the other City Departments' connections to Development. They will utilize emotional intelligence to navigate political and organizational priorities. The chosen Director of Community Development will be self-motivated, with a focus on execution. They will understand permit review/processing and Western water issues. Proven and effective leadership skills to establish and implement the Department's structure and processes, including lines of authority and communication channels, are critical.
A bachelor's degree in urban planning, public administration, community development, or a related field, plus 10 years of experience in municipal city planning, community development, building permitting and inspection, housing programs, and code enforcement, is required. Candidates must also have at least seven years in a management capacity and must possess a valid driver's license. AICP Certification is preferred. A master's degree in a related field is preferred.
The City of Commerce City is offering a starting salary range of $124,562-$168,159 for this position, with a full range to $211,756, depending on experience and qualifications.
City of Commerce City
7887 E. 60th Ave, Commerce City, CO 80022
Schedule: Full Time
Compensation Type: Salary
Compensation Range: $124,562-$168,159