Community Relations Manger - Downtown Boulder Partnership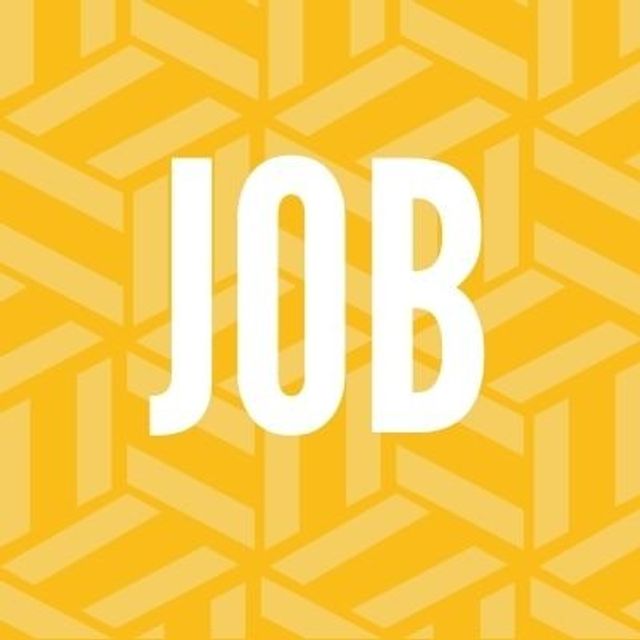 About Us
Downtown Boulder Partnership (DBP) is the parent organization of three distinct entities that work together to promote, enhance and advocate for the downtown Boulder district and the downtown business community. Work manifests through: District marketing and branding, and enhanced maintenance / hospitality services through a business improvement district; Business advocacy (including advancement of policies and programs that support equity and inclusivity in downtown Boulder) through a membership-based organization;
Community events /engagement and placemaking through a 501(C)3.
The Community Relations Manager (CRM) will work hand in hand with the Marketing and Communications team - reporting directly to the Vice President of Marketing & Communications.
About the Community Relations Manager Position
The CRM oversees the membership program which includes 300+ businesses. The primary role of the position will serve to develop strategy and programs designed to favorably represent DBP and make positive contributions to the local downtown business community. The CRM will nurture relationships between DBP's members, external organizations and the local community. The CRM will also support marketing / communications initiatives and often act as a representative for DBP at corporate and/or public events. In this role, the CRM will work to enhance the membership program - including membership recruitment, retention and most importantly engagement. The CRM will interact daily with members and help facilitate appropriate programming and communication throughout the year. This role will also be actively involved with the DBP Board of Directors and sub-committees while working closely with the entire DBP team to fulfill the mission of promoting the civic, economic and commercial vitality of downtown Boulder - while helping preserve its historic and cultural environment as the heart of the greater Boulder community.
Key Responsibilities
Oversee DBP's membership program including member cultivation, renewals, engagement and soliciting new members.
Assist with maintaining member management systems and member databases.
Manage district-wide gift card program, including processing online orders and in person sales.
Coordinate member marketing and communication efforts, including a monthly newsletter.
Organize membership outreach programs and produce member events with support from the programming and events team.
Attend relevant meetings and activities to build strong relationships with business and community members.
Build and promote cross-functional relationships within the organization.
Assist with the management of communication and marketing initiatives to both internal and external audiences as needed.
Manage DBP's LinkedIn profile and presence.
Serve as staff liaison to the DBP Board of Directors and Public Policy Committee including the preparation of board materials, composing and distribution of minutes and other tasks as assigned on behalf of the CEO.
How to Apply:
Qualified candidates should send a cover letter & resume to Terri Takata-Smith, Vice President of Marketing & Communications ([email protected]). No phone calls please. Please note, initial acknowledgement of receipt of your resume will be given. After that, only those who will be asked to interview will be notified.
Application Email: [email protected]
Paid | Full Time | Hourly
Downtown Colorado Inc
1420 N Ogden St., Ste G-1, Denver, CO 80218