Community Development Management - City of Ouray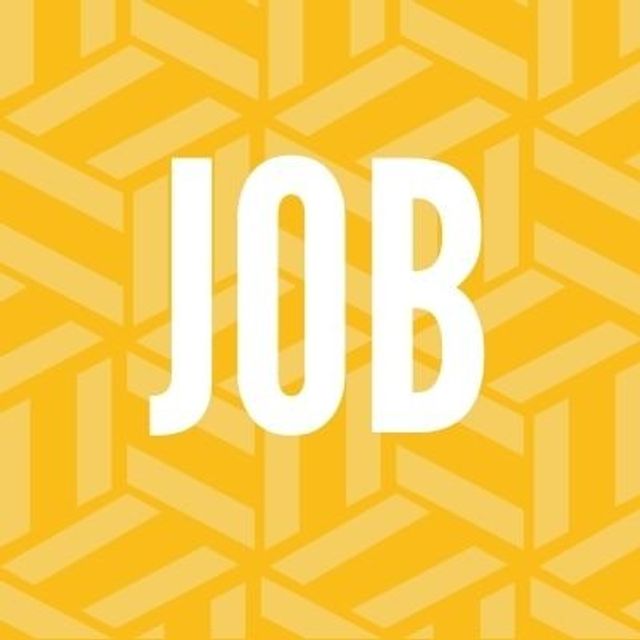 Performs a variety of
professional, managerial, administrative and technical duties
related to planning, organizing and coordinating city-wide community operations and initiatives. Manages planning and zoning functions including the development and implementation of comprehensive current and long-range master planning.
ESSENTIAL FUNCTIONS
General Administration: Serves as a member of city executive staff to assist in the development and implementation of city-wide polices, practices, procedures; makes recommendations related to project and operational priorities; assists in the development of strategies to maximize collaboration with the local community; conducts staff meetings to facilitate long-range planning and address community needs; researches, writes, establishes, and evaluates department policies and procedures to implement executive directives from the City Administrator; assists subordinate employees to accomplish defined missions and objectives.
Planning & Community Development: Oversees and coordinates Community Development and Planning operations; develops, implements, evaluates and revises policies, practices, priorities, methods and procedures in order to improve efficiency and effectiveness of planning functions; serves as administrative advisor to City Council, planning boards and commissions; receives directives, implements options and strategies; coordinates personnel and resources as needed to accomplish projects and programs.
Grants:Identify, seek out, apply for, administer, supervise, and coordinate city-wide administration of Federal, State, local and/or private grant monies in accordance with applicable standards, regulations, and guidelines; works with department staff to identify grant projects, descriptions, estimates, costs, and determine scheduling; review, finalize, and signoff, along with the City Administrator, on grant applications developed by City staff related to projects in all City departments.
GIS:Performs administrative and technical GIS planning, development, updating and implementation for City mapping, documentation, and asset management planning; facilitates GIS consulting/vendor relationships and engages services from approved providers.
Code Enforcement: Enforces the City's zoning, land use, nuisance, encroachment, and sign regulations. This includes the following; investigates citizen complaints of land use violations; works with the Building Inspector, City Clerk, and other staff to investigate complaints regarding over-occupancy or other land use violations; performs field inspections and ascertains compliance within ordinances, regulations, and proposed plans; advises concerned parties of violations and compliance requirements in the most appropriate and professional manner; generally follows the City's adopted Code Enforcement Policies; researches files and records to verify property ownership, permit history, and previous enforcement violations.
Paid | Full Time | Salary | $$81,393.00 - $97,671.00
City of Ouray
320 6th Ave, Ouray, CO 81427