Research and Tracking Planner - Community Development Office DOLA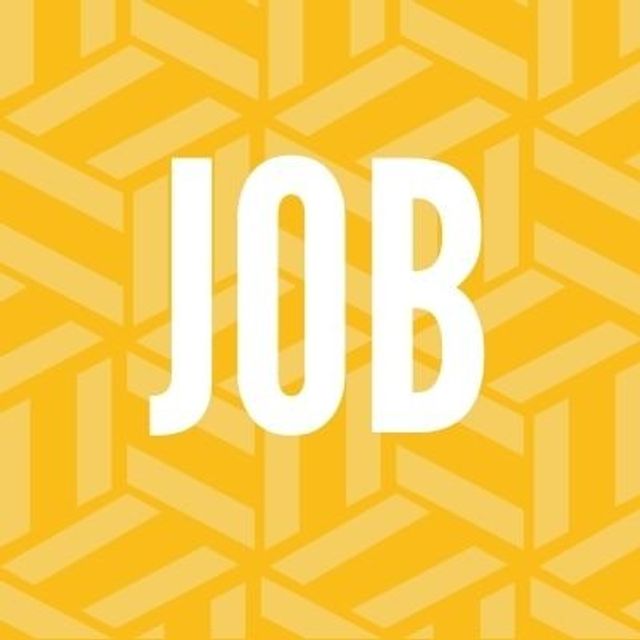 The Community Development Office in the Colorado Department of Local Affairs, Division of Local Government, is looking for a planner who enjoys research and data analysis around land use planning policies and strategies and wants some flexibility in their work schedule. This position can be remote but office space in Denver is available if needed. Hours can be flexible. CDO estimates the work will last up to 9 months and can be full or part-time. The position pays $25/hr.
Reporting to the Senior Planner in the Community Development Office, the Research and Tracking Planner will be primarily responsible for assisting program and planning staff in CDO in researching and collecting, and tracking data on local government land use strategies and best practices, especially for the Innovative Affordable Housing Incentive program (created by HB21-1271), the Strong Communities program (HB22-1304), and similar programs. This work is necessary to support the recovery from the COVID pandemic.
The desired candidate has local government land use planning experience or knowledge, general knowledge of affordable housing issues, excellent research and writing skills, and strong data analysis skills. Graphic and document design skills are a plus but not required. Intermediate knowledge of Google Suite (e.g., Sheets, Drive) and Microsoft Office (e.g., Excel, PowerPoint, Word) products are preferred.
Additional details on position duties:
30%

Duty Statement - Land Use Strategy & Best Practices Research.

Researching land use planning policy and strategy adoption of non-grantee communities and updating department lists of innovative strategies.

Research best practices at national, state, regional, and local levels to contribute to educational materials

Research to find examples of municipal and county streamlining processes and myriad other local govt planning tools designed to make it easier to develop affordable housing and promote sustainable land use development patterns
70%

Duty Statement - Land Use Strategy Tracking, Analysis, and Reporting

Tracking local government adoption of strategies to advance affordable housing (on various programs, including esp 1271 and Strong Communities)

-

This includes updating program recordkeeping files, noting land use code citations for 98 local government grantees.

Updating the current tally of which strategies have been adopted, and the status of pending strategy adoption

Data analysis of strategy adoption and creation of visualization aids, such as creating charts showing which strategies are most popular or most effective.

Preparing or updating Guidance Fact Sheets and short case study examples on effective strategies, including more examples of communities that have adopted strategies.

Assist CDO staff with the preparation of internal and external communications on local land use progress (e.g., memos to DOLA leadership summarizing strategy adoption of local governments).

Updating record keeping of recently completed housing needs assessments or other housing studies for Colorado jurisdictions.

Other duties as assigned related to land use planning
If you are interested, please submit your resume and cover letter to Robyn DiFalco ([email protected]) and Mitch Hendrick ([email protected]) by May 12 (however, applications will be reviewed until the position is filled).
Paid | Full Time | Hourly
Department of Local Affairs
1313 Sherman St., Rm. 521, Denver, CO 80203