Transportation/Land Use Planner- Bohannan Huston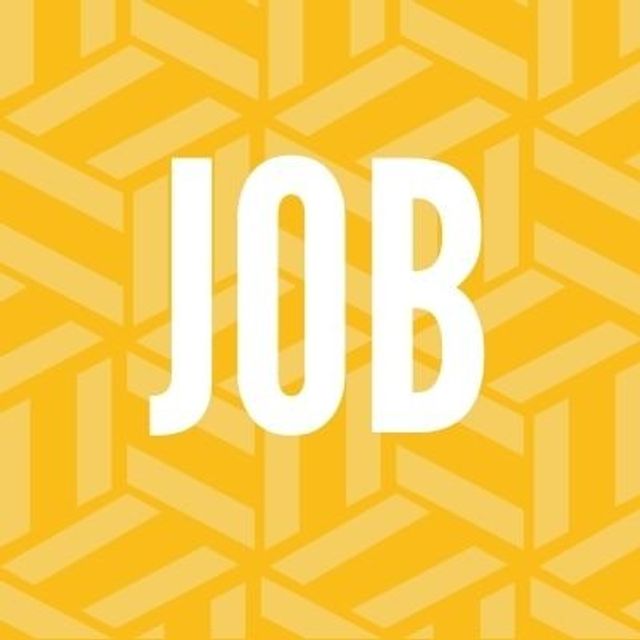 Bohannan Huston is currently seeking qualified applicants for a full-time Transportation/Land Use Planner to work in our Albuquerque, NM office or our Denver, CO office.
Bohannan Huston's planning team participates in a variety of local and regional planning activities, including master transportation plans, corridor and streetscape studies, bicycle and pedestrian plans, comprehensive plans, long-range capital plans, affordable housing initiatives, broadband strategic plans, and more. Integral to many of these projects are robust outreach and stakeholder engagement initiatives.
In addition to technical planning skills, candidates should have experience with delegation of assignments, document production, strong writing skills, outreach activities, and be comfortable in a hybrid work environment. Project management experience is a plus.
Paid | Full Time | Salary | $$60,000 - $85,000
Virtual Event
Please note that this is a virtual event and has no physical location.