Community Development Specialist- City of Montrose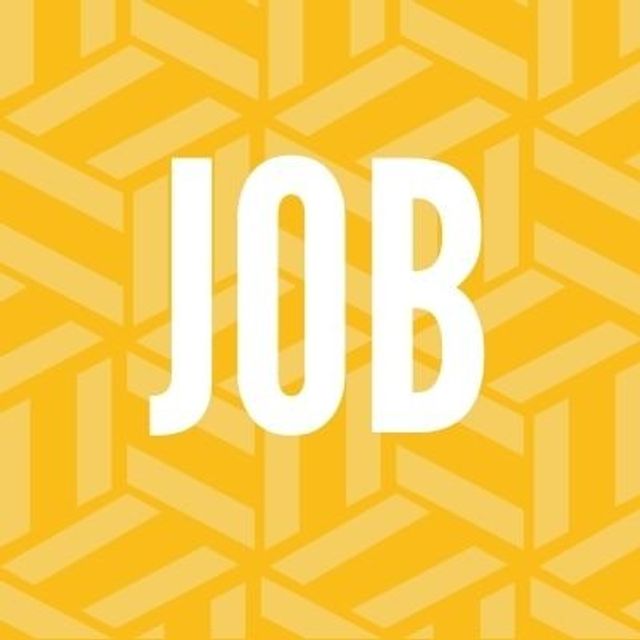 The City of Montrose seeks a motivated and friendly individual to join our Planning Services team! This position will engage with all members of the community to foster increased civic engagement and serve as the City liaison to citizens regarding health and wellbeing topics including but not limited to housing opportunities, homelessness, neighborhood building, healthy community initiatives and similar topics.
The Wage: $59,646.18/annually and includes a full Benefits package.
Essential Functions:
Design and oversee partnerships with a variety of community organizations to meet immediate and long-term needs and concerns related to civic engagement, diversity, equity, inclusion, housing and health and wellbeing goals.
Develop and implement consistent engagement efforts to actively seek citizen input throughout the City.
Design, implement, and manage teams for public engagement processes including but not limited to housing policies, grants, neighborhood capacity building, Municipal Code amendments, and capital improvement projects.
Engage with community members, non-profit entities, businesses, developers and other government organizations to identify areas for partnership that will support civic engagement, health, and wellbeing goals and support a vibrant and healthy community.
Act as a convener, facilitator, and consultant in partnership with City staff, other organizations, and the community as a whole to achieve City and community goals.
Oversee electronic government to citizen relationship strategies and direct implementation of plans in order to improve the interaction between the municipal government and the Montrose community.  This includes general oversight of the goals of the "A Better Montrose" app to promote its use and usefulness in the community.
Acts as liaison to contractors, consultants, and project partners to communicate and define requirements, scope, and objectives.
Develop policies and programs to implement the Housing & Neighborhoods goals in the Envision 2040 Comprehensive Plan.  Collaborate with private, non-profit and governmental entities to increase housing options in the community and evaluate requests for the City's participation in and financial support of housing efforts.
Coordinate leases of City property to meet community goals.
Paid | Full Time | Hourly | $$59,646.18
City of Montrose
433 S. 1st St, Montrose, CO 81401