Annual TIF Housing Summit
---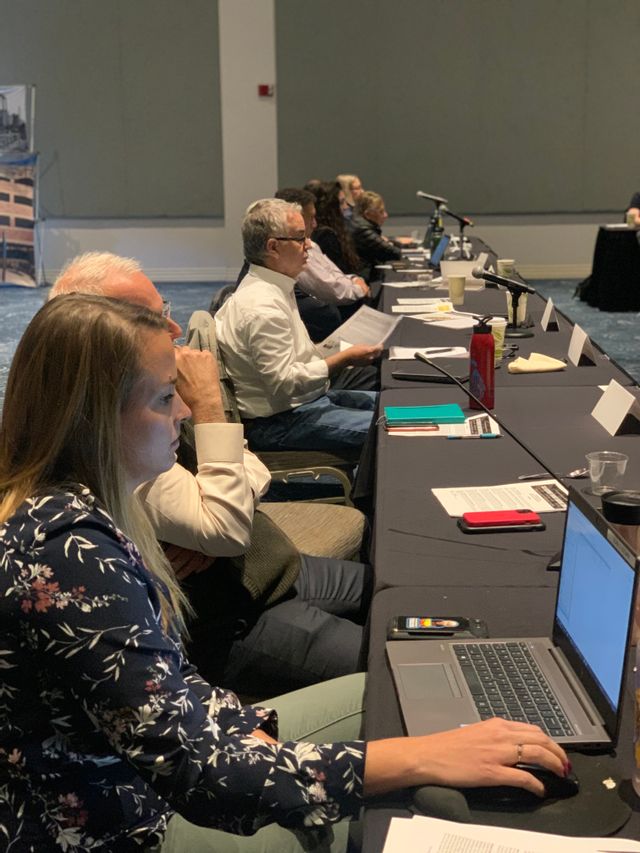 On October 28th, DCI partnered with Pueblo Urban Renewal Authority (PURA) to convene delegates from communities across Colorado for the Annual Colorado Tax Increment Finance (TIF) Housing Summit to discuss how to use tax increment financing to attract investment to drive the vision set by their community.
In 2022, the TIF Housing Summit was a dynamic networking and problem-solving event to move redevelopment from planning to action. The event was a journey visiting with the private sector developers, the nonprofit housing partners, and the range of tools and alchemy of financing that it takes to get it done.
The Summit started with a great dialogue about the history of the Southern Colorado Tax Increment Finance (TIF) community, and the leadership of the Pueblo Urban Renewal Authority in paving the way for using TIF for housing, beautification, attracting foot traffic, and creating destinations where blighting conditions have existed. We then took some time to explore how we can establish opportunities to share resources and best practices.

Main Questions
What are the biggest challenges for URAs in smaller or more rural communities?
The number of properties or units in a project is small so financing and managing the project becomes more expensive.

The lack of staffing and the number of people doing the work is limited and causes burnout for community members because the same people are on various boards.

In areas with strong tourism, the private sector may prefer to cater to the locals than to accommodate the requirements for deals using TIF.

Building a significant amount of tax increment takes time AND building the understanding of the tool time, knowledge and education.

While having public and nonprofit functions can be useful downtown it takes increment away from the URA. Consider how the TIF can assist in relocating nonprofits to a nonprofit shared space to consolidate function and form, while freeing up spaces for private investment.
What are the housing organizations who can assess federal and state funding?
The housing world has its own alphabet soup of agencies and resources, there are CDCs (Community Development Corporations), CHDOs (Community Housing Development Organizations), CDFIs (Community Development Finance Institutions), and PHAs (Public Housing Authorities) to name a few.

Each organization needs a certification or process, some are easier than others. CDFI's are directly certified by the Dept. of Treasury. You want one of these in your project to access funds at a very low interest rate. CDFI can make loans, reduces price and makes them more affordable.
What does landbanking mean for us?
Created to establish home ownership options for low income homeowners.

Works toward permanent affordability for home ownership to not lose that stock over time.

Land Trusts separate the ownership of the land from the built improvements using a 99 renewable land lease. The home owner has access to the land, the house must be owner occupied (3 month rentals allows for teachers), resale restriction means homeowner keeps price affordable for future buyers.

Deed Restrictions – Purchase both the home and the land, but there are limited resale restrictions.

The nonprofit partner doesn't manage construction, so a lot of the overhead cost is eliminated, the builder has an easier time because it is all presold, so it Increases affordability and allows to scale up more rapidly.

Land Banking transfers in partnership with URA - City owned property, transfers to URA to do horizontal preparation, Nonprofit partner hires developer and presells product, owner takes home.

Limited Resale Formula – Shared equity builds on the model of parents paying for the down payment – now there is a public investment in grants (fed, state, city, private) subsidies to make the down

payment. The principal payments will come back, 75% of the equity in the home stays, while 25% is captured by the owner in resale.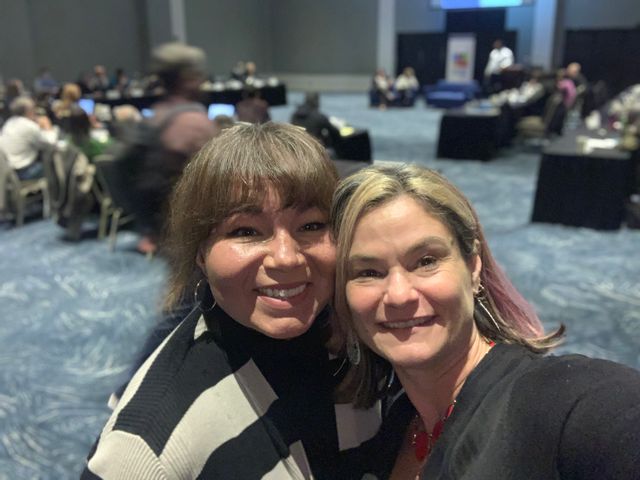 A huge thank you to all our sponsors and speakers for participating in a fabulous workshop! We had a blast and hope you did too!