Building Official- Town of Carbondale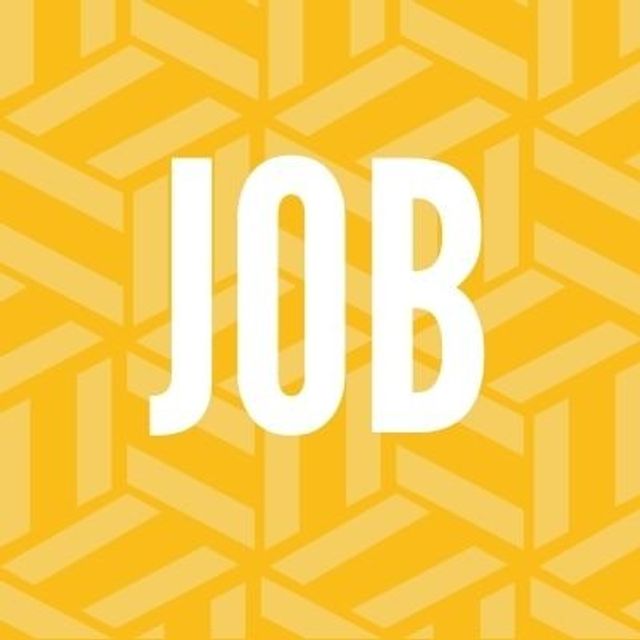 To administer all functions of the Building Department and Zoning Enforcement to establish the minimum requirements to provide a reasonable level of safety, public health and general welfare through structural strength, means of egress facilities, stability, sanitation, adequate, light and ventilation, energy conservation, and safety to life and property from fire and other hazards attributed to the built environment and to provide a reasonable level of safety to fire fighters and emergency responders during emergency operations. ESSENTIAL JOB FUNCTIONS: GENERAL BUILDING POLICY PLANNING AND SUPPORT:
Responsible for plan review of all building permit applications for compliance with adopted building and energy codes. Coordinates the review of all applications for a building permit with Planning, Public Works, Water, and Wastewater Departments and the Fire District. Directs the issuance of all building permits for new construction. Researches and analyzes simple to complex designs and make interpretations of applicable codes and plans. Prepares amendments to the Town Building Codes and works with related boards for the adoption of the amendments. Works with developers, contractors, and the general public to resolve building design issues to ensure compliance with adopted building and zoning regulations of the Town, and answers questions about construction in Carbondale. Communicates with contractors on permit requirements and construction progress.
CURRENT BUILDING DEPARTMENT RESPONSIBILITIES: Performs field inspections of construction in progress (i.e. foundation, plumbing, gas, framing, mechanical, wood stoves, drywall, final building, safety, zoning, and other inspections) to ensure conformance with approved plans. Issues notices to correct code violations and stop work orders as necessary to ensure that construction, buildings, and properties conform to the building and zoning regulations of the Town and the conditions stated upon issuance of a Building Permit. Conducts all final building inspections and issues certificates of occupancies for building construction completed and in conformance with Town building and zoning regulations.

Paid | Full Time | Salary | $$78,294-$117,441
Carbondale Town Hall
511 Colorado Avenue, Carbondale, CO 91623