Planner II/Assistant Planner- Town of Carbondale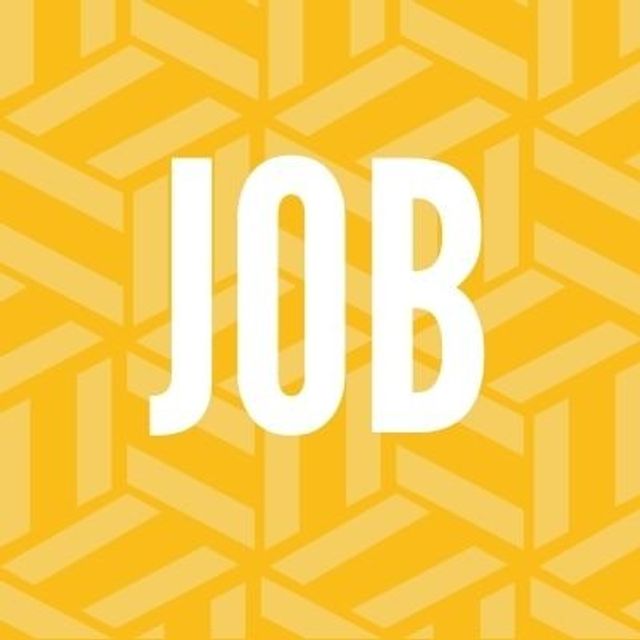 The Planner II or Assistant Planner provides a variety of technical expertise and professional assistance in the areas of current planning, long-range planning, special projects, zoning administration and enforcement. The Planner II/Assistant Planner provides professional assistance to the public, elected officials, city staff and appointed board members. 
 GENERAL DESCRIPTION OF DUTIES AND RESPONSIBILITES:
Duties include but are not limited to the following:
• Manage, process and review current planning proposal and development applications, including but not limited to conditional use permits, site plan review, subdivision applications, rezoning applications, variance requests, and annexation petitions.
• Review applications for conformance with Town zoning regulations, municipal codes, comprehensive plan and other adopted plans.
• Prepare written reports, coordinate work among internal Town departments and external stakeholders related to current planning applications.
• Write reports, perform research, and make presentations to the Planning and Zoning Commission, Board of Trustees, Board of Adjustments and other boards and commissions as assigned.
• Participates in the drafting and development of municipal policies, procedures, and code revisions.
• Maintains and updates zoning maps, plans and codes, as related to planning and housing, as required.
• Coordinates Housing Program Administration with the Town's housing administrator.
• Assists and/or manages the development of or update to long-range planning documents, including but not limited to Comprehensive Plan, Three Mile Plan, and other plans as assigned.
• Assists in the implementation of goals, objectives, policies and priorities contained in the Town's Comprehensive Plan.
• Meets with and advises the public and developers on land development applications, review processes, land use regulations, affordable and attainable housing requirements, and other planning and community interest issues.
• Mediates conflict between regulation requirements and application requests.
• Coordinates with other departments on planning issues, GIS mapping, and other related matters as necessary
• Writes and assists grants for the Planning Department, as needed. • Serves as Town liaison to selected state, regional or federal agencies on projects of mutual concern.
• Manages, processes, and prepares applications the Carbondale Historic Preservation Commission (CHPC) meetings. Ensure the Certified Local Government status is maintained.
• Other duties and special projects as directed.
Paid | Full Time | Salary | $$60,132-$88,479
Carbondale Town Hall
511 Colorado Ave, Carbondale, CO 81623