2022 Outdoor Industry Strategy Summit Recap
---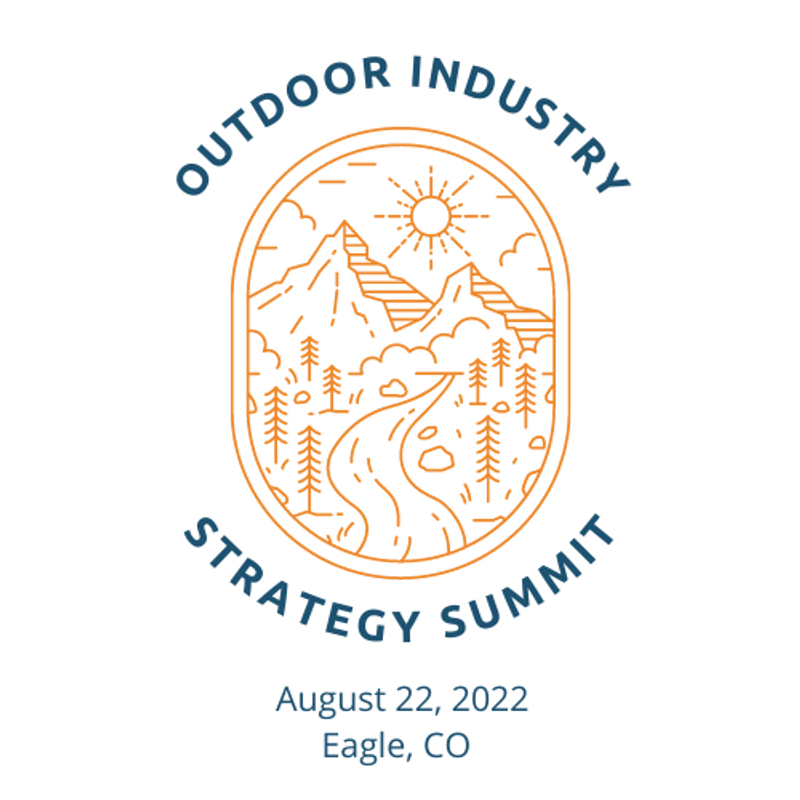 On August 22nd, University of Colorado Boulder Outdoor Recreation Economy Program and the Vail Valley Partnership (VVP) teamed up to host an Outdoor Industry Strategy Summit in Eagle, Colorado. DCI's Bill Shrum and Aviva North attended to learn more about how both outdoor recreation and the outdoor manufacturing industry intersects with downtown economic development in the state.
The event kicked off with speeches from Chris Romer of the VVP, Joel Hartter of CU, and Conor Hall of the State Outdoor Recreation Office. Their speeches all highlighted the four pillar of the outdoor recreation economy:
Economic development

Conservation and stewardship

Education and workforce training

Public health, wellness, and safety
Following the keynote speech, Natalie Ooi of CU moderated a panel on destination stewardship with multiple leaders in the space, representing the Colorado Tourism Office, Forest Service, and municipalities within the Vail Valley. Key themes brought up included the importance of destination management as a way to keep outdoor experiences still attractive, managing sustained economic growth in communities, and ensuring that the tourism economy is defined by the local economy and community values and interests.
After the panel discussion, there were breakout sessions for different aspects of the outdoor recreation industry where attendees could learn about financing opportunities, DEI work in the industry, workforce development, supply chain management, and branding techniques.
DCI was excited to be present at this event because of the intersection between downtown economic development and the outdoor recreation economy. In Colorado almost every town needs to consider outdoor recreation in their local and visitor economic strategies. This development can look very different depending on each town and their goals. Some examples of economic development with an outdoor recreation lens include:
Investing in public transportation for both the local workforce and to outdoor recreation areas

Incentive packages for outdoor industry companies to base their headquarters in a certain place

Increase maintenance of trails or other outdoor recreation areas

Improve wayfinding from nearby outdoor recreation areas to the downtown

Recruit remote workers to move given the quality of life in an area based on outdoor recreation
And this is just the tip of the iceberg! DCI looks forward to learning more about this intersection and helping member towns navigate their downtown development while keeping this large and important sector in mind.