IN THE GAME 2022 Was a Huge Success!
---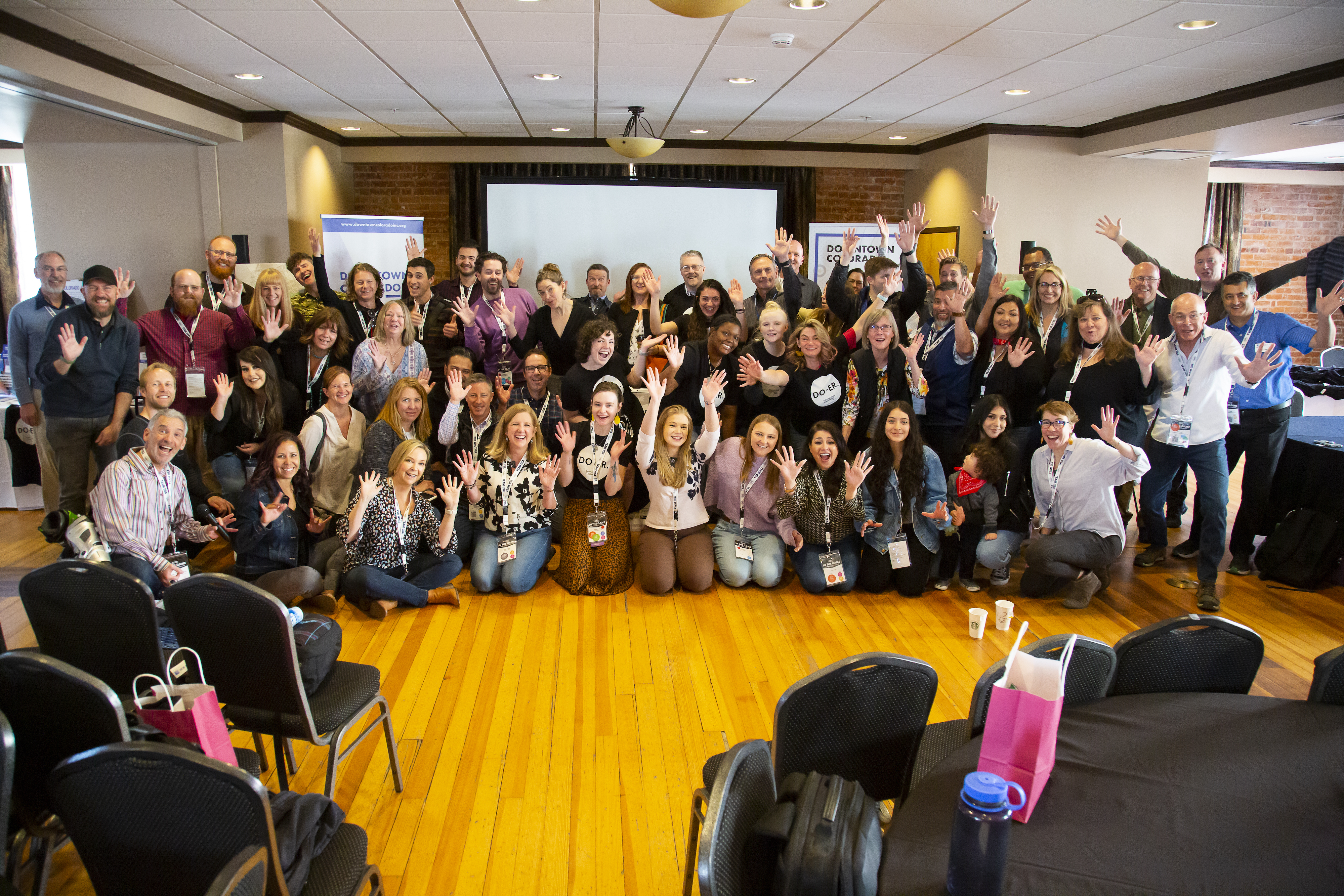 DCI's 2022 IN THE GAME Vibrant Downtown Event was a huge success. Held April 12-15, 2022 in Colorado Springs, the event connected local leadership and downtown champions to make great strides in the work of community and economic development and making Colorado's downtowns great places to work, live, and play. DCI loves to connect with our Downtown Do-ers, people in their communities who are working hard to get stuff done.
DCI was honored to have so many partners from our host community, sponsors, speakers, and of course all of the DCI IN THE GAME attendees.
IN THE GAME | By the Numbers
# of Players: 300

# of Sponsors: 37

# of Speakers: 73

# of Lunches: 23

# of Tours: 13

# of How-to Talks: 8
Collaboration with Polco
Thanks to our ongoing collaboration with Polco, we have collected some valuable feedback from all of our partners for the 2022 IN THE GAME!
90% of respondents ranked IN THE GAME
Excellent or Good on the Fun-o-Meter

Excellent or Good for Quality and Variety of Topics

Excellent or Good for Opportunities to Network, Learn about Best Practices, and Generating Ideas to Get Stuff Done
DCI received very positive responses to all key elements of the annual event, including Keynote Speakers, How-to Talks, Challenge Studios, Dine Around Lunches, Tours, and Combined Lunch + Tours. Each component brings a unique aspect to DCI's IN THE GAME event which keeps players coming back for more every year.
Thank you, Do-ers!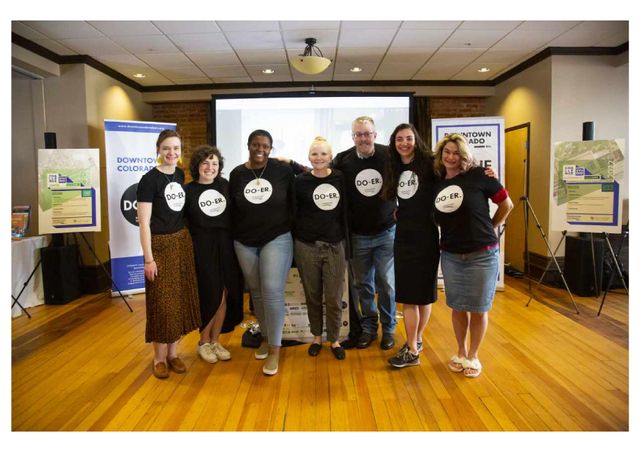 "I left more committed and confident about the value of current projects I am working on and made great connections. I thought this was one of the best conferences I have ever attended. Great topics, presenters, and you offered very creative ways of fostering dialogue."
Anonymous IN THE GAME Attendee
DCI is grateful to everyone who attended the 2022 IN THE GAME event and to those who provided their feedback to help DCI make this event even better year after year.
To learn more about our annual event, visit our website at https://www.downtowncoloradoinc.org/in-the-game/.