Two Peaks Fitness HEAL Coordinator: VISTA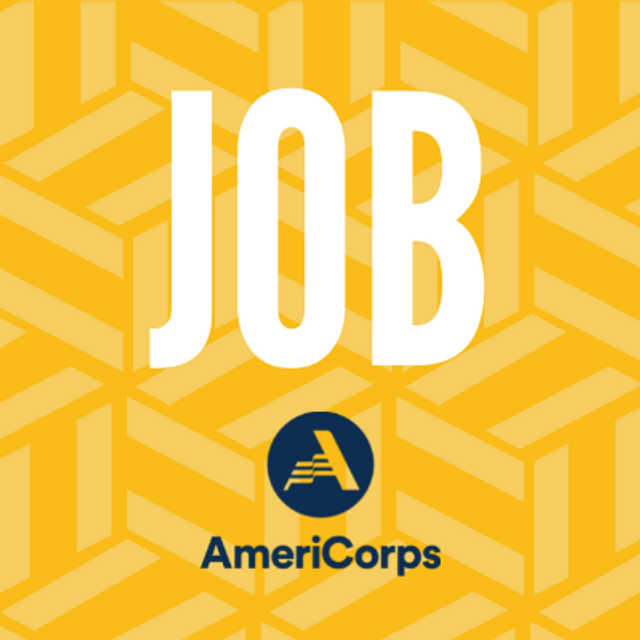 Create unique healthy eating & active living programming! 
Downtown Colorado, Inc is a statewide organization of Do-ers dedicated to downtowns! We have worked across Colorado for the past 40 years to grow vibrant thriving downtowns and communities. We have members across the state and work in rural and metropolitan areas. Our headquarters is in Denver, CO, this site is primarily based in La Veta, CO but will work in all of Huerfano County. Huerfano County has a population of 6,820 between three municipalities. Huerfano County boasts great outdoor recreation access in the Spanish Peaks, Lathrop State Park, the Sangre de Cristo Mountains, and the Cuchara Mountain Park. If you are looking for an opportunity to serve in a gorgeous setting, this is the position for you! Huerfano is one hour south of Pueblo and an hour north of Trinidad, both larger population centers if you are looking for other activities. In this position you will have the opportunity to create HEAL (healthy eating and active living) programming for youth and explore opportunities to expand to adults. Two Peaks Fitness is a community institution working on many additional community health initiatives you will be able to assist with, like opening a second fitness location, a recreation center, and expanded programming. An independent worker with strong written and verbal skills would do best in this position. DCI prides itself in our program's ability to connect you across the state. VISTAs serving with DCI will receive a membership giving you access to our events and trainings. Email
[email protected]
for more information!
Paid | Full Time | Hourly