Craig Apprenticeship Program Coordinator: VISTA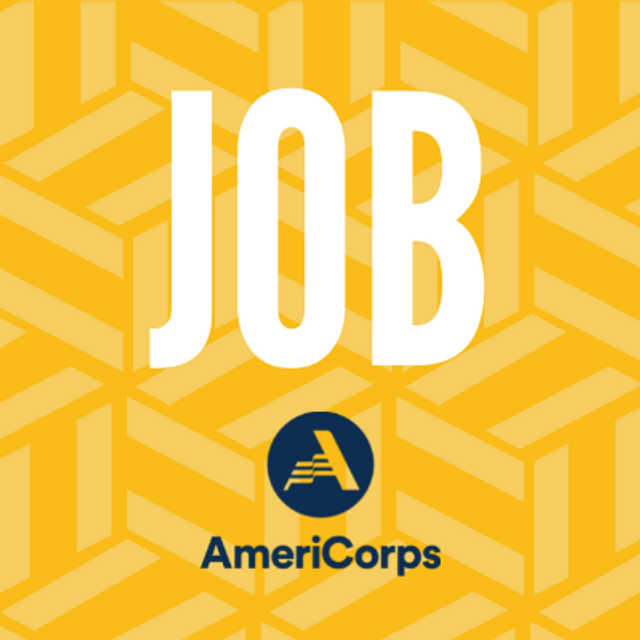 Build apprenticeship programs in Moffat County!
Downtown Colorado, Inc is a statewide organization of Do-ers dedicated to downtowns! We have worked across Colorado for the past 40 years to grow vibrant thriving downtowns and communities. We have members across the state and work in rural and metropolitan areas. Our headquarters is in Denver, CO, this site is based in Craig, CO. Craig has a population of 9,060 located in Moffat County. Craig boasts great outdoor recreation access in the Yampa River State Park, Elhead State Park, Juniper Hot Springs, and much more. If you are looking for an opportunity to serve in a gorgeous setting, this is the position for you! While Craig is quite remote, it is a college town full of life and opportunities to get involved in the community. In this position you will work with Colorado Northwest Community College to grow the newly established apprenticeship program including associated community outreach to increase community buy in to the program. This includes building apprenticeship resources, recruiting and onboarding new host employers, hosting a job walk, and general promotion of the program. You will also have the opportunity to research and write relevant grants for the expansion of the program, and support partner events to build relationships and related opportunities. An independent worker with strong written and verbal skills would do best in this position. DCI prides itself in our program's ability to connect you across the state. VISTAs serving with DCI will receive a membership giving you access to our events and trainings. Email
[email protected]
for more information! Or check out our website www.downtowncoloradoinc.org to learn more about or programs and other open positions.
Paid | Full Time | Hourly