San Luis Economic Dvlpmt Capacity Builder: VISTA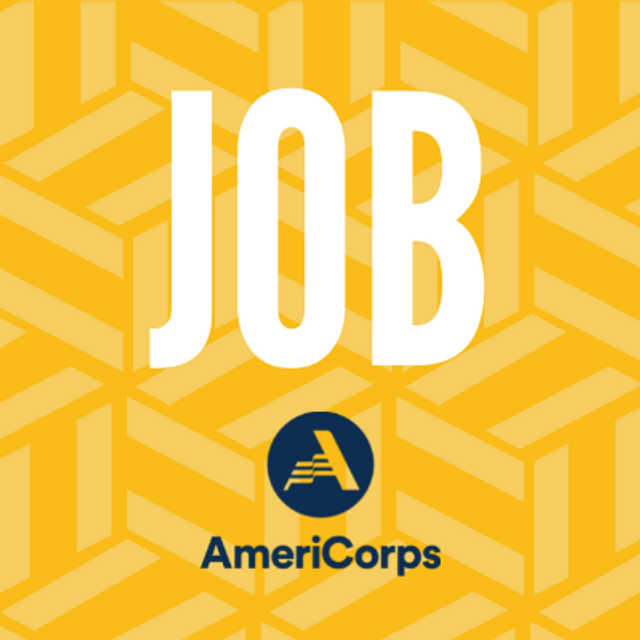 Activate & rescue the oldest Main Street in Colorado!
Downtown Colorado, Inc is a statewide organization of Do-ers dedicated to downtowns! We have worked across Colorado for the past 40 years to grow vibrant thriving downtowns and communities. We have members across the state and work in rural and metropolitan areas. Our headquarters is in Denver, CO, this site is based in San Luis, CO. San Luis has a population of 790 located in Costilla County. San Luis is the oldest continuously inhabited town in Colorado. San Luis is home to the stations of the Cross, has easy access to the Great Sand Dunes, Alamosa National Wildlife Refuge, and is located in the Mystic San Luis Valley. San Luis is one hour from Alamosa, a larger population center if you are looking for more things to do. In this position you will work with the town of San Luis in their asset-based economic development projects. Including growing the Main Street program's visibility by tracking the administration of the Main St Open for Business grant, locating Pop Up Plaza funding, and collaborating with Colorado Housing and Finance Authority small-scale housing program working to transform a block of downtown into housing. You will also collaborate with Adelante San Luis as they establish a youth development opportunity in the town owned coffee shop. An independent worker with strong written and verbal skills would do best in this position. DCI prides itself in our program's ability to connect you across the state. VISTAs serving with DCI will receive a membership giving you access to our events and trainings. Email
[email protected]
for more information! Or check out our website www.downtowncoloradoinc.org to learn more about or programs and other open positions. 
Paid | Full Time | Hourly